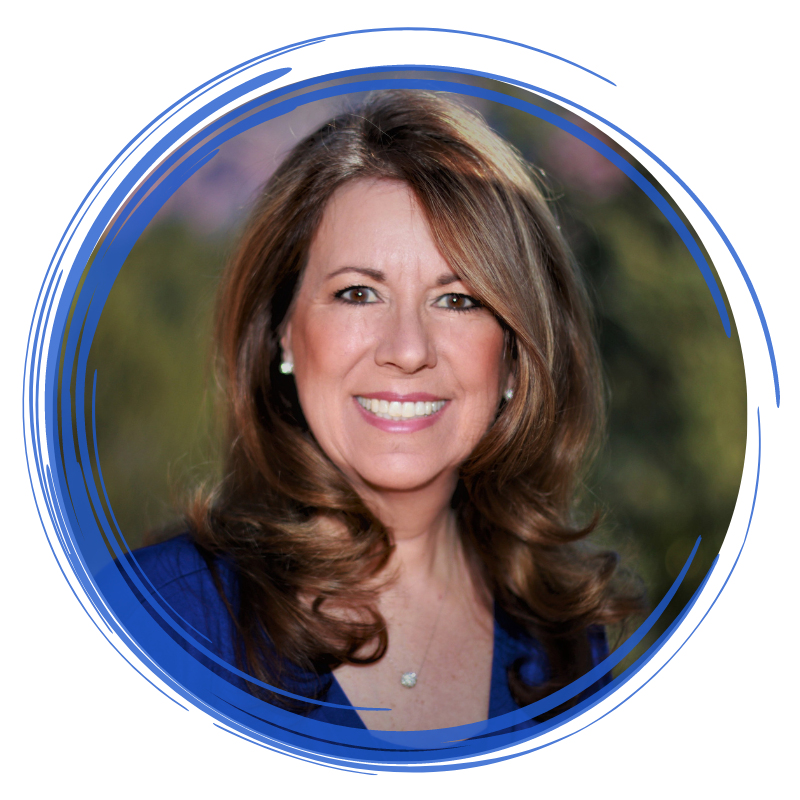 Lisa Wilcoxson had the ability to connect to those in the spirit world as a child. After seeing people in her bedroom every evening for ten days, she was visited and told, "You are not ready yet. We will return." Yet, her memory of this faded until years later…
It was 2013, and I was getting ready for bed. I came out from my closet exclaiming to my husband, "I just saw my Mom! I don't understand—there's no crying in Heaven!" My Mom and my son Michael died twelve years earlier. I was very confused. She was DEAD and I SAW her! And she was crying?

Three days later, I received a telephone call from the emergency room that my only other living child, eighteen-year-old Anthony, was on a ventilator and I needed to come quickly. My mother had known my heart was about to break.
Fade to black. I broke.
And then I opened.
There is a lot that happened between those two – from being broken and being opened, to the Majesty that is Divine Love. It's a long, beautifully painful, exasperatingly magnificent story that is continuing to unfold daily.
I was at a grief retreat in a Tao Buddhist center when I was awoken by a young girl dancing at the foot of my bed. I could see right through her. I had already seen my own son, Anthony, but now this? Slowly they came to me, the children. They would show me something that would identify who their parents were. They would sit with me as I told their parents they were there. I had no idea what this was, yet I knew they were as real as the blood in my own veins. And so it began, my dedication to mediumship.
Love. Never. Dies. Neither do we. I've been shown.
Biography
Lisa Wilcoxson is a spiritual evidential medium, psychic, mystic and mentor. Naturally intuitive and having seen spirit since her teenaged years, Lisa dedicated herself to Spiritual work after both her children transcended. As a tested and certified medium (Find A Certified Medium), and a recommended provider for the Helping Parents Heal organization, Lisa is renowned for delivering detailed evidence and stunning connection in readings. She compassionately provides undeniable proof the bonds of love are unbreakable, there is no death, and our lives are forever intertwined. Having overcome great trauma, and with an abundance of gratitude for all the miracles along her path, Lisa's mindful and inspirational guidance and connection has helped bereaved people across the globe.
With both her children in spirit, Lisa dedicates much of her time to Helping Parents Heal. She is an affiliate leader for two groups, one dedicated to parents whose special needs children have crossed, and one for parents who have lost all or their only child. She and her husband also support the MISS Foundation.
Lisa is available for private readings, group readings and public events, and public speaking about the afterlife, grief and her personal chrysalis towards a joy filled life, as well as private mentorship. Lisa travels the country for events and works internationally via Zoom. She is a contributor in the book Gathering at the Doorway: An Anthology of Signs, Visits, and Messages from the Afterlife.
Lisa resides in Scottsdale and Sedona, Arizona, with her husband Rick and their two dogs. Visit Lisa online at www.PhoenixMedium.com.